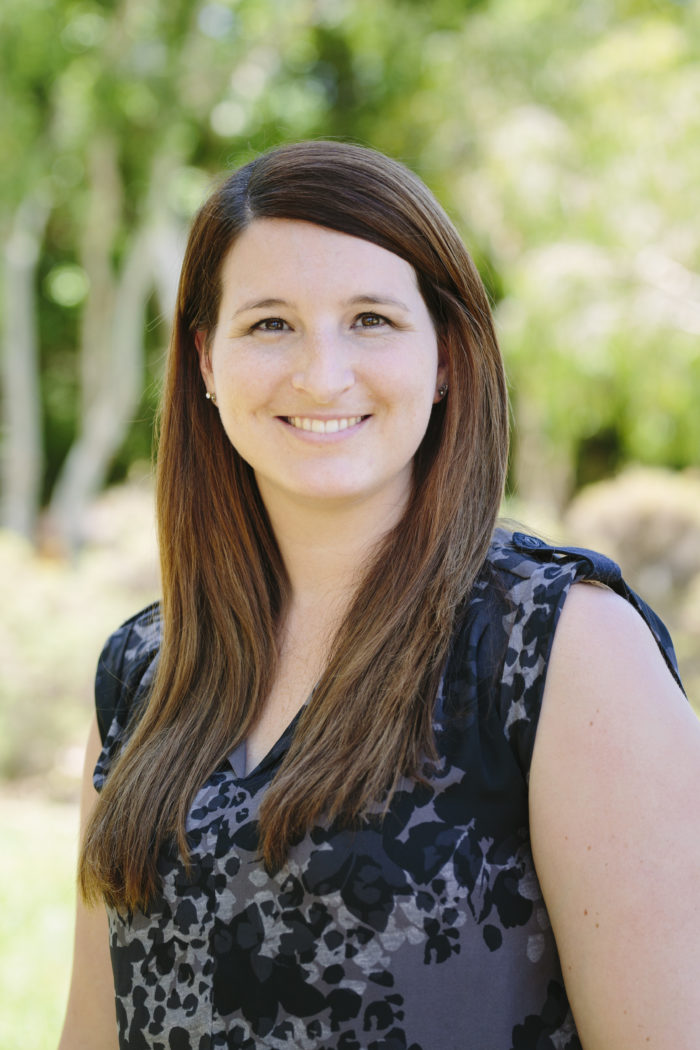 "I always envisioned myself looking into a microscope. I was fascinated about observing a world we couldn't normally see. One of my first school trips was to the Baxter Conservation Area where we got to take samples of a pond and see all the different organisms under the microscope – I was hooked! My dad and I also loved watching and reading sci-fi and we still do; I find it can be a wonderful exercise for imagining a realm of possibility," she says.
Heather ended up combining her love of molecular biology with her passion for zoology and pursued a well-suited education for herself. After completing her Bachelor of Science in biochemistry from the University of Ottawa, she moved to Australia for 10 years where she completed her Master's degree, Ph.D., and first Postdoctoral Fellowship in marine molecular biology at James Cook University working on the Great Barrier Reef.
I was supposed to be in Australia for one-and-a-half years and it turned into a decade.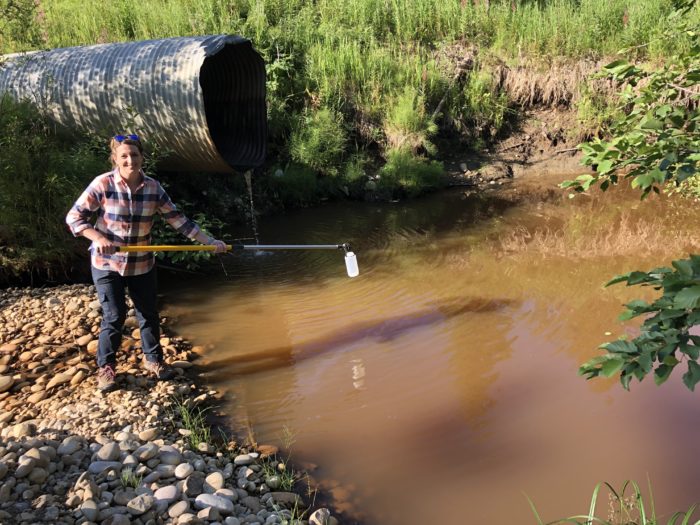 After returning home to Canada, Heather undertook a Postdoctoral Fellowship at the University of Alberta where her research focused on two main projects: the capacity for rainbow trout to plastically adjust to climate change; and characterizing Arctic grayling distribution and habitat preference using environmental DNA (eDNA). While Heather has enjoyed her time in academia as a researcher, student and lecturer, she was very excited to join Ecometrix this past September to take on new challenging roles that utilized her research skills and eDNA knowledge. As her contract was ending with the University of Alberta, Heather decided to branch out and look for a way to expand and showcase her knowledge in the private sector. That's when she discovered Ecometrix.
There are so many practical applications for this technology, and I found that it was much more rewarding to be able to use all my background in molecular biology and ecology to be able to have real world impact on how to conserve species.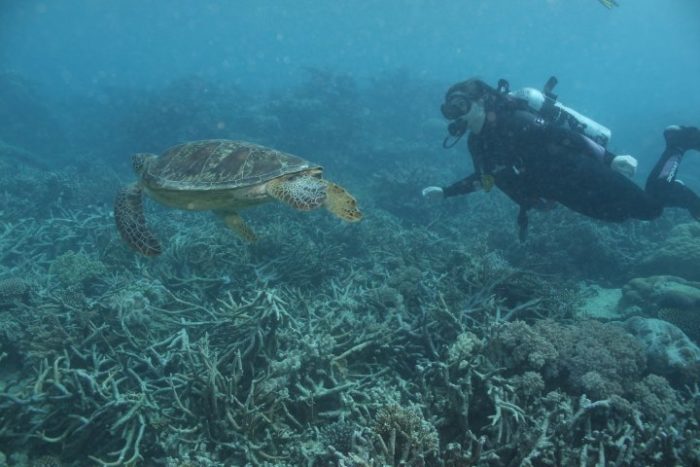 Over her first six weeks at the company, she has really enjoyed the workplace culture and the company's practical approaches for environmental monitoring.
"I was ultimately looking for a job where I could implement eDNA monitoring. So far, what I've learned while working at Ecometrix is that not only is there the capacity for doing the eDNA work I love, but there are also a lot of opportunities for research and learning new skills. It's also refreshing to work with a group of people with such diverse backgrounds; it feels like the possibilities are endless," Heather says.
While she's still new at Ecometrix, Heather does have some grand plans for some of her eDNA research.

"The current and potential applications for using eDNA in species management are so impressive, I think we will have enough work for a whole team of eDNA scientists at Ecometrix. I'd love to be a part of that," she says.