This is an exciting time at Ecometrix. On Nov. 8 the company publicly announced a merger of operations with Calder Engineering Ltd.
The two companies have maintained strong working relationships dating back to the initial establishment of both firms. The amalgamation will provide a heightened level of depth and technical expertise for clients and partners of both organizations.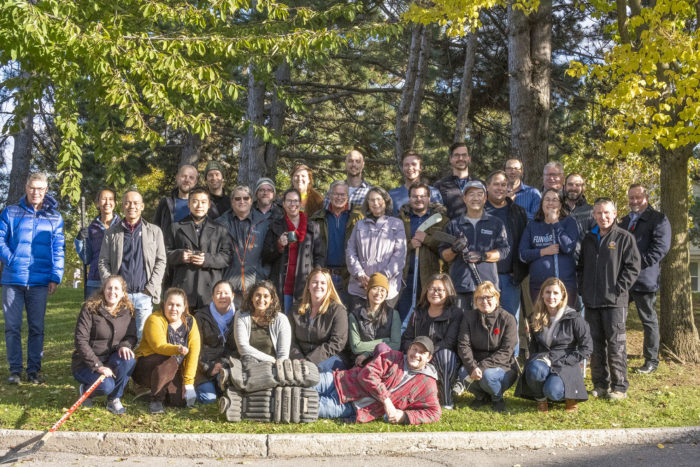 To celebrate this important occasion, Ecometrix held an all-staff get together on Nov. 5 at its Mississauga office. It was a beautiful fall day and there was a great turnout of long-time as well as new employees, who took part in the fun, food and games.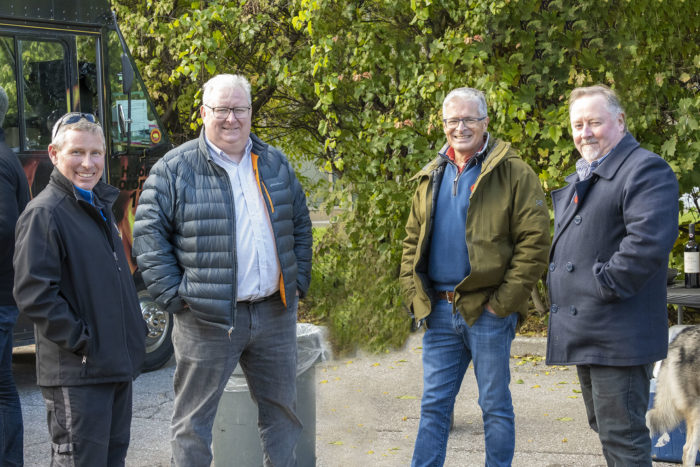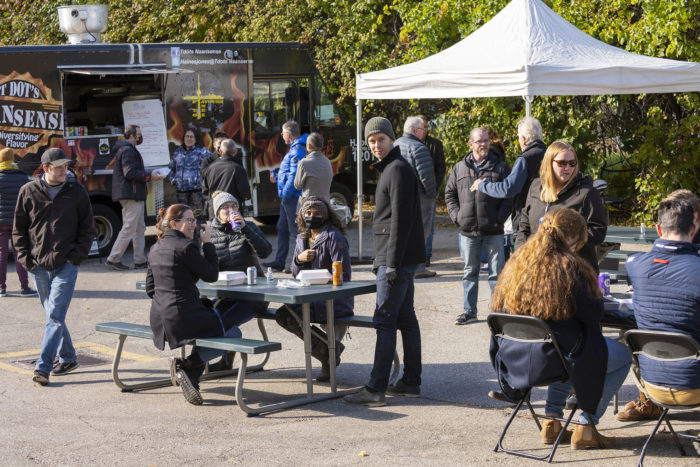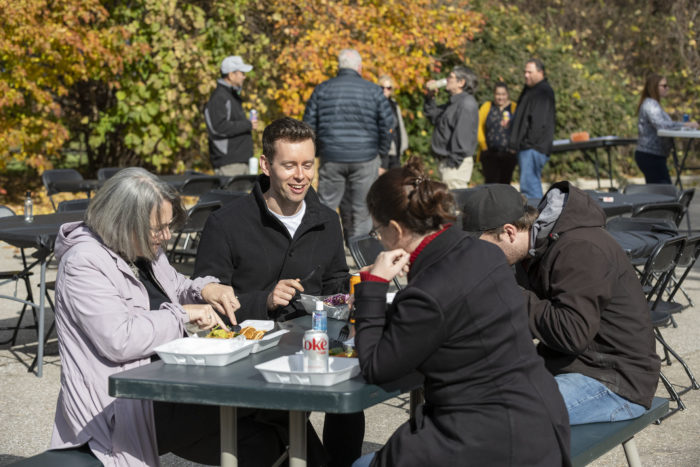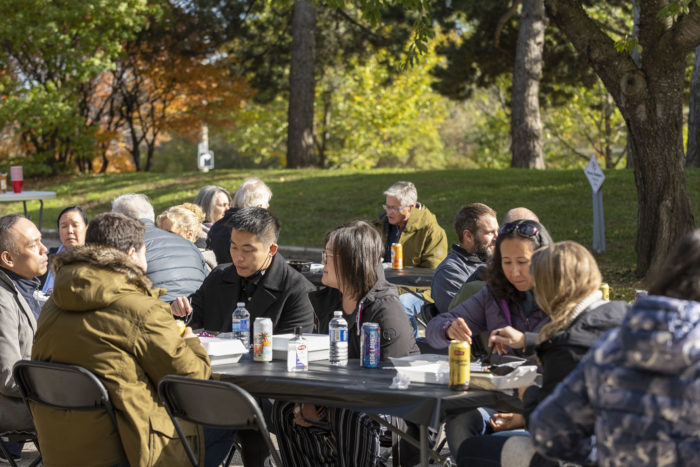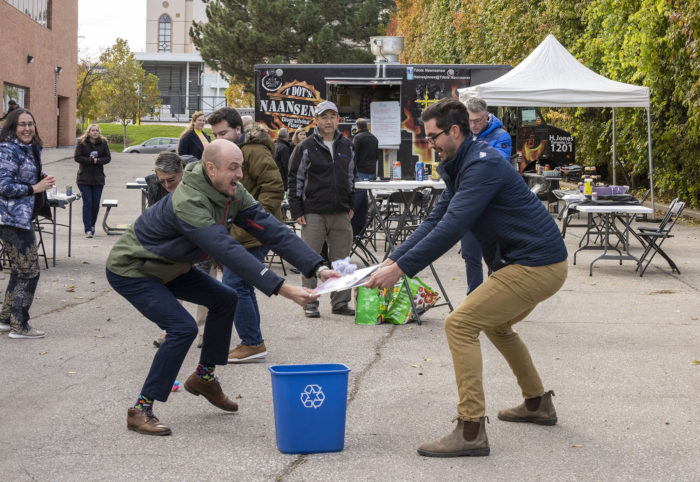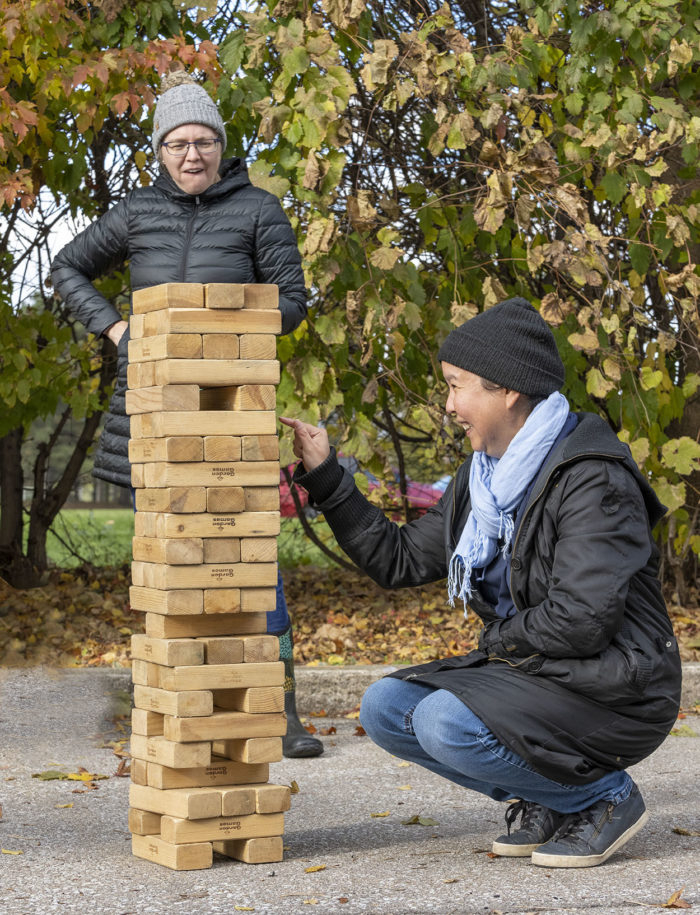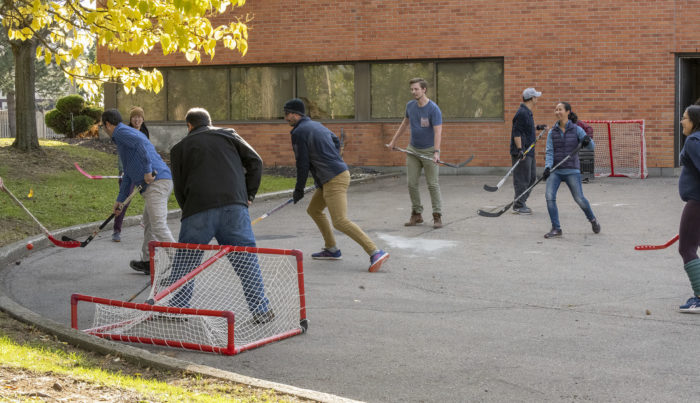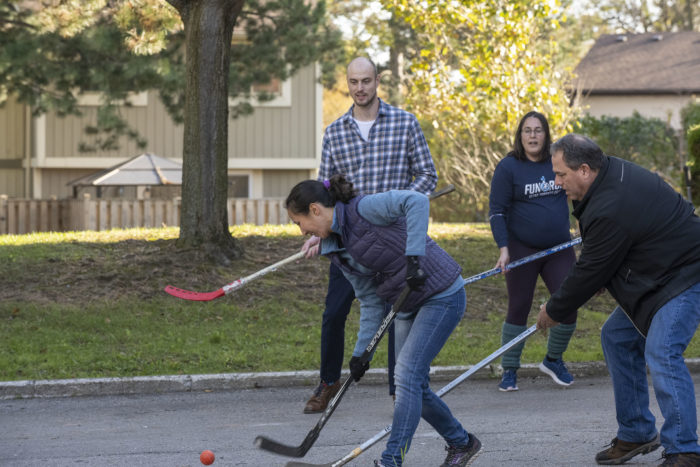 Ecometrix delivers knowledge-based services to several business sectors, primarily: industry, government and professional services firms across the globe. In working with clients the company applies a systematic approach called Environmental Intelligence™ that is made up of four important principles: Thought, Application, Solution and Communication (TASC). When brought together TASC forms a powerful tool that facilitates decision-making and helps clients make informed choices regarding the acceptability of risk and the need for mitigation.