"I take a good bit of solace in those kinds of environments, so I have an interest and desire in trying to help keep the planet working as it should. That can be on a small scale, like around a particular site, or a much more connected ecosystem," Neuner says.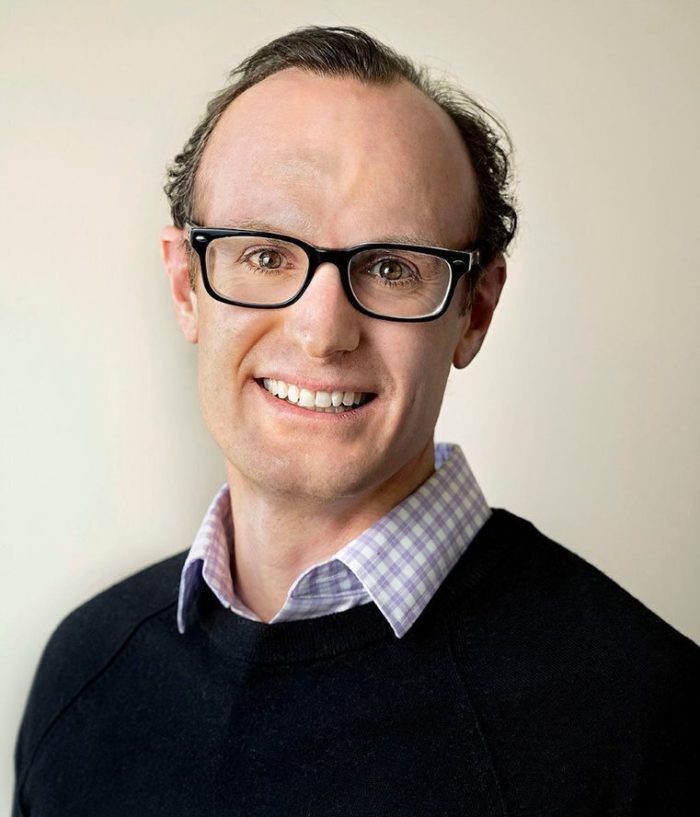 That interest led him to take an introductory geology course when he was young, which Matthew thoroughly enjoyed. This led him to taking more geology courses and eventually moving from his home state of Missouri in 1996 to enroll at James Madison University in Harrsionburg, Va. to obtain a Bachelor of Science in geology, which he completed in 2000.
"With my upbringing in Missouri, this wasn't a typical career path. I didn't know anyone that took a geology career path. This was something new and different," he says.
Matthew worked as a field crew lead for an architecture and planning firm in Jackson Hole, Wy., for four years after obtaining his undergraduate degree. This experience led him to wanting to pursue further studies in his field.
From 2005 to 2008, Matthew studied at the University of British Columbia obtaining a MSc. in hydrogeology. His degree led him to spending three field seasons in the Northwest Territories, studying water flow through mine waste rock in a permafrost environment.
"After that, I was trained to get right into the application of environmental assessments for mining companies and other industry sectors," he says.
"I found the application of environmental sciences was what was really motivating me, even more than the passion for climbing and skiing I'd gained in Wyoming."
For the next 14 years, Matthew worked as hydrogeochemist and hydrogeologist with a large environmental consulting firm. His favourite aspect of his job has always been working with talented people who have a passion for the environment and for the responsible extraction of natural resources.
"A lot of people in this field are very smart, very motivated people who want to do whatever it takes to help make our society work, and have these kinds of resource developments that we need be done responsibly," he says. "It's collaborating with other people that have this passion and energy that is my favourite part of this industry."
While Matthew enjoyed his time working with the larger firm, he was interested in pursuing new challenges with a smaller, tighter-knit group of colleagues, which led him to Ecometrix.
Joining an employee-owned company also appealed to Matthew.
"I think that is important because it gives the company a lot of strength – when most of the people doing the work are really invested in the success of the company," he says. "I had also heard from a couple different colleagues that Ecometrix is a really good company that is well respected in the fields that it's operating in."
"I had a desire to scale things back to join a smaller company where there's tighter relationships amongst the team. In a bigger company it doesn't work that way, it's just not possible."
Operating out of Ecometrix's new Calgary office, Matthew is looking forward to applying his experience to Alberta's oil and gas sector.
"I've worked on lots of oil and gas projects in Alberta, so I've learned a lot about how gas is formed in certain geochemical settings, then how those gases interact with water, or ambient air above these kinds of deposits," he says, adding that he has substantial experience dealing with oil sands tailings and orphaned wells.
Another area where Matthew is passionate is in modelling hydrogeologic and geochemical processes at mining and oil and gas sites.
"When we go to try and characterize a site, and when we're tasked with assessing how a development might change conditions, one of our most powerful tools is numerical modelling," he says. "I'm passionate about reactive transport modelling, which incorporates chemical reactions with physical groundwater transport processes. This is a tool that can be really useful in quantifying sources, testing hypotheses, and forecasting potential environmental impacts."