Brian Fraser went to University of Toronto for environmental biology, and completed an MSc in the department of zoology, focusing on aquatic biology. However, environmental consulting was never part of the plan.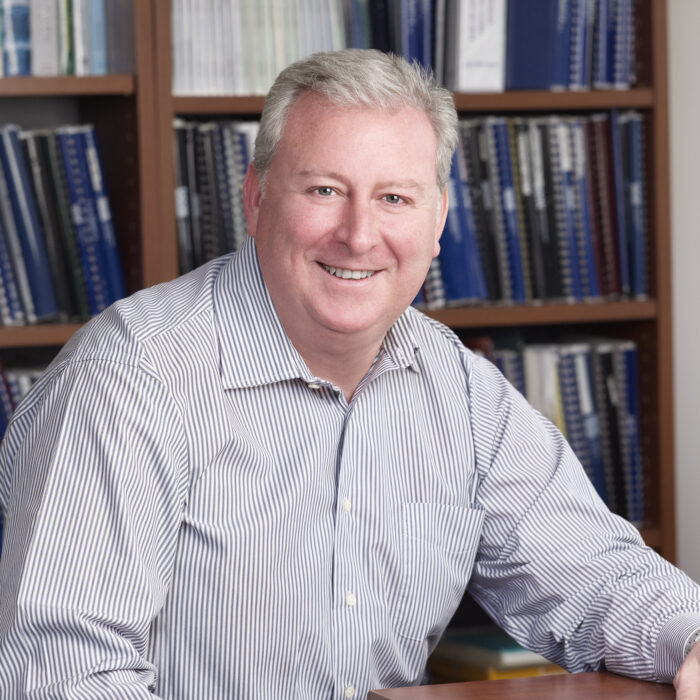 "At the time, there wasn't any grand plan," he says. "I'm not a pure outdoorsy guy or an environmentalist, but I'm practical. I enjoyed it, the people I worked with, the work I was doing, and it seemed like it would be an interesting career in the sciences to pursue."
As one of Ecometrix's partners and part of the initial group who founded the company 19 years ago, Brian's story is linked to the business' beginnings. Today, his title is Principal, Senior Aquatic Scientist. It was while working at Beak Environmental, which was then purchased by Stantec, that he met a group of like-minded visionaries who would go on to form Ecometrix.
"It became obvious for a group of us that if we wanted to continue working together, we might need to change our circumstance," he says.  
So, they left, formed Ecometrix, and have since watched it go from strength to strength, moving from the core group who founded it to a team that's currently made up of 60 people.
Over the last four years, that growth has been particularly impactful, with Ecometrix hiring staff in Caledon, Mississauga, Calgary, and Vancouver.
"There's been a big change in the last number of years in the way we have been managing the business, with a focus on sustainability and succession," Brian says.
We've developed a clear vision of what we want to be and who we are. It's led to significant growth and opportunity, and we're going to continue that in the foreseeable future.

In November 2021, it also merged operations with Calder Engineering Ltd., an engineering firm based in Caledon, ON, that provides professional services in the fields of civil, environmental, and water resources engineering.
"We've developed a clear vision of what we want to be and who we are," Brian continues. "It's led to significant growth and opportunity, and we're going to continue that in the foreseeable future."
Naturally, since Ecometrix's beginnings, Brian has worked on all manner of projects. One defining initiative is the Marathon PGM-Cu Project Environmental Assessment. It marked the first assessment of its kind in Ontario for a mining project, a joint provincial-federal review panel for the development of an open pit platinum group metals and copper mining and milling operation.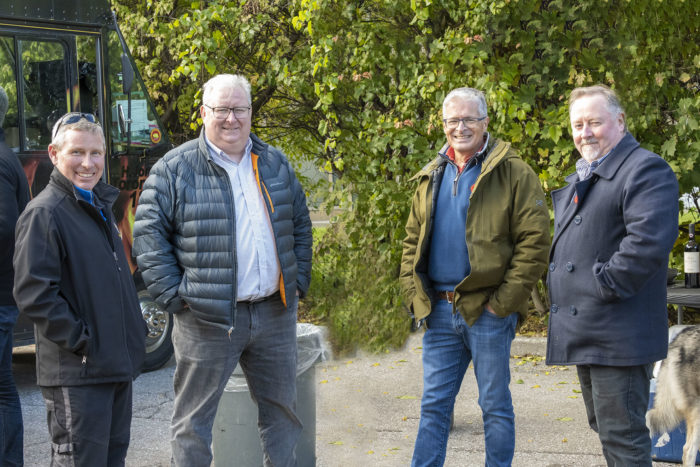 The project started in 2008. After spending four years working on an environmental assessment and preparing for public hearings, the client put the project into hiatus. By 2020, another client had purchased the project and were reengaged in the assessment process. In March 2022, the team spent a month in public hearings, with Brian being the lead environment witness, and approval was granted by the provincial and federal governments toward the end of 2022.
"It was very satisfying to have the opportunity to get back involved in the second iteration of the project and help see it through to a successful ending," Brian says. "The mine will be transformative for the Marathon area."
For those looking to join Ecometrix and work on these kinds of transformative projects, Brian shares that "it's a great culture with a lot of smart people who like to work collaboratively. We don't do run-of-the-mill work. Our clients engage us because we're good at solving problems. It's an exciting and dynamic workplace."
Plus, with a focus on Ecometrix's future and sustainability, it's an excellent opportunity to shape the business.
"There are many opportunities to do great client work but also be part of how the business evolves over the next 10 years and beyond," Brian says. "If that's an opportunity people see as intriguing, or are longing to get involved in the business management side of things, it's an interesting time of transition for the company."
Meet other members of the Ecometrix team
Visit our Knowledge Hub to read how our experts are applying insight to help clients achieve outstanding environmental project results.