This short course will focus on what we need to consider in the context of the global industry standard on tailings management.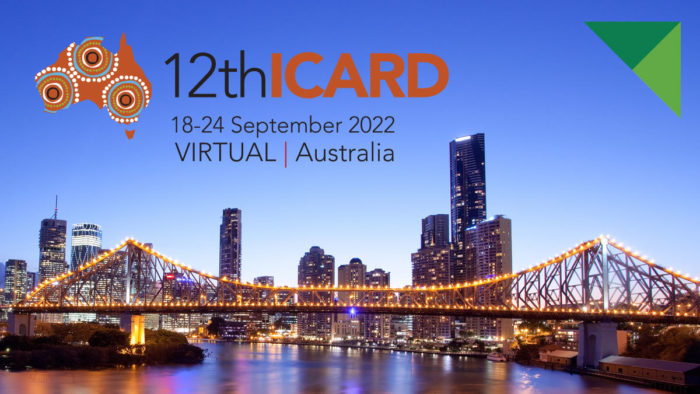 It is intended to provide tailings managers and engineers of record (EoR) a basic understanding of chemical stability considerations in tailings storage facilities, potential geochemical failure modes, and strategies to promote chemical stability while maintaining compatibility with the designs for physical stability.
The course will be presented live at the following times:
North America: September 18, 6 p.m. to 10 p.m. (EST)
Australia: September 19, 8 a.m. to 12 p.m. (AEST)
Europe: September 19, 12 a.m. to 4 a.m. (CEST)
The short course will be broken down as follows:
Course introduction and objectives
Virtual survey: Engagement with participants to focus discussion and topics
Setting the stage: Overview of current tailings guidance and standards
Chemical stability and physical stability: Engineer of Record (EoR) oversight
Geochemical considerations – Metal leaching and acid rock drainage (ML/ARD) prediction and geochemical failure modes
Conceptual geochemical models of tailings behavior: Operations and closure
Dynamic modelling examples over the Mine Life Cycle
TSF design and management for geochemical stability
Participant discussion and review
For more information on ICARD 2022 or to register, visit www.icard2022.com.au.